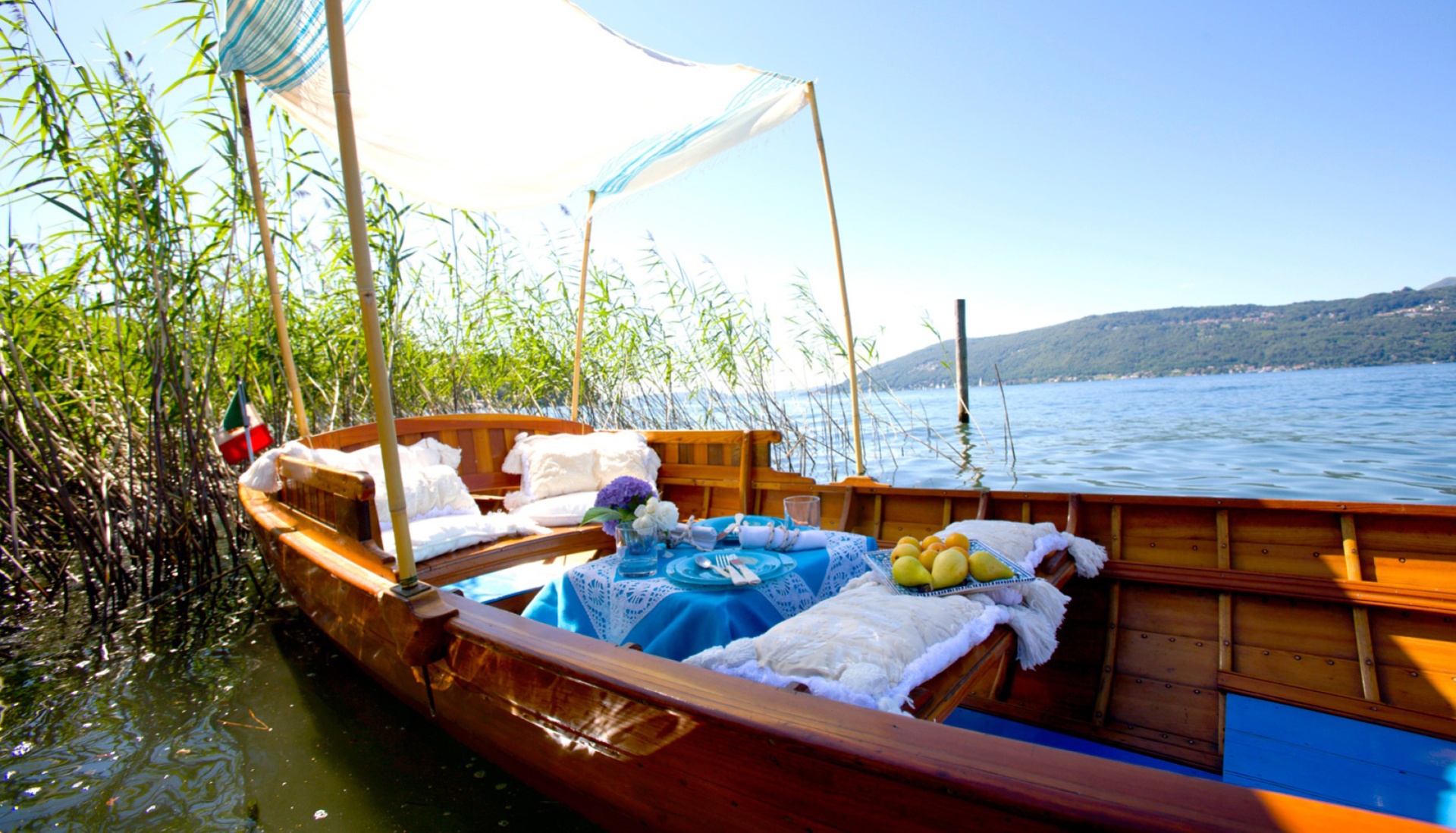 "I could tell you my story, the story of my passions which is also the story of my family, or I could tell you how my passions have become my life and my story..."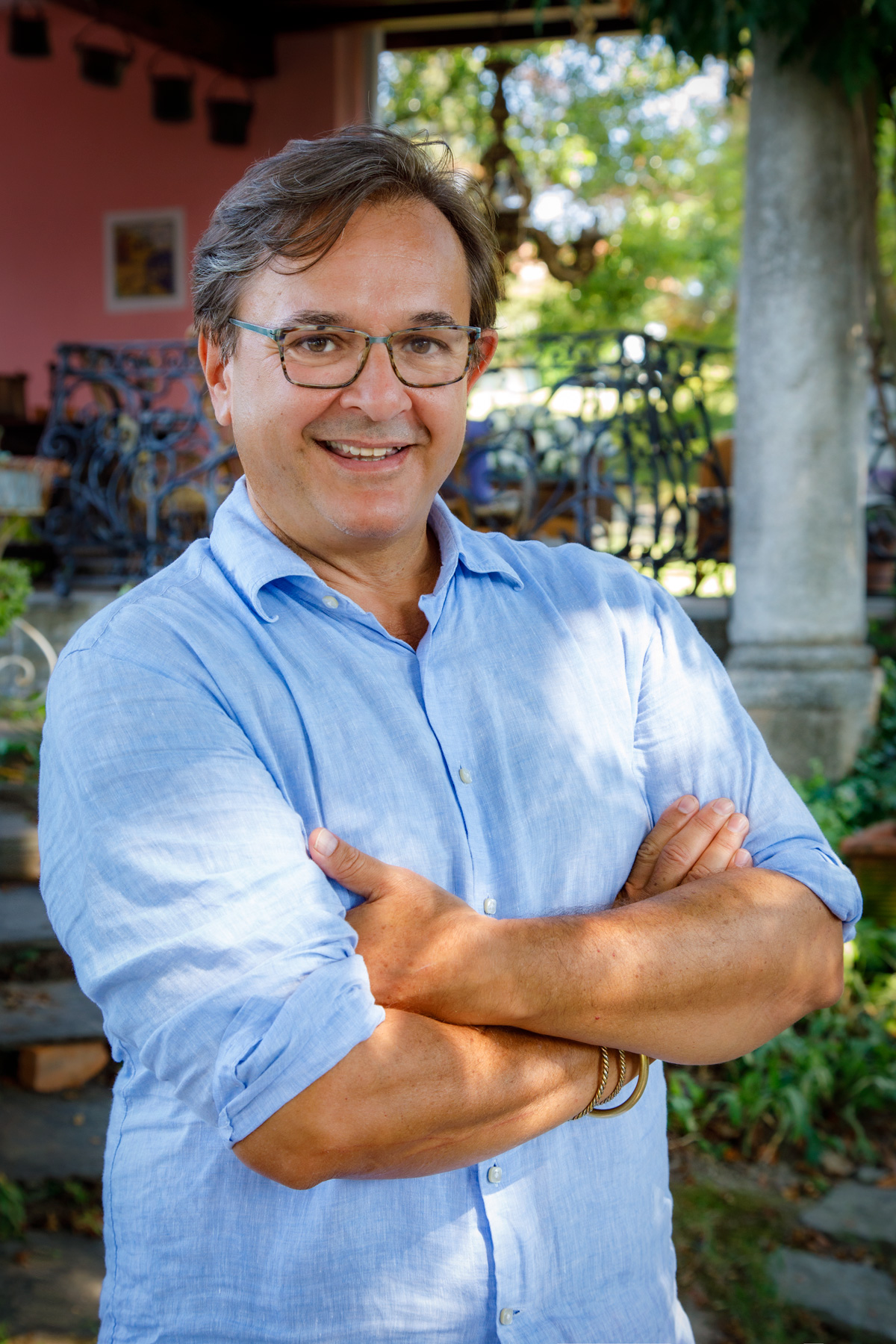 I was born and raised among beautiful things, among art, architecture, literature, music and then flowers, books and tables set with care and elegance, in the scenery of our garden and the family home on Lake Maggiore, where I have always spent long summers starting in May and ending in October.

I started being passionate about all of this since I was a child and have come a long way since then. I am an architect and I love interior decoration, I deal with weddings and scenographic events, which I take care of with the same passion as those who organized large events in the richest historical periods, I publish a magazine and collaborate as editor with some newspapers, I am the author of several books, host on a few television shows, and podcast author and producer.

I could tell you all this, but in reality what I would like to do is invite you to enter my world which represents my ideal of life and style, I would like to invite you to share experiences and emotions and be with you to design a home, a party, a wedding following your wishes and your imagination.
"Garini della Sforzesca is the art of living in style, bringing joy, creativity, color and elegance into your world and your life."